Little by little, pets enters the hospital – thanks to animal therapies.
The Hospital Sant Joan de Déu (in Esplugues de Llobregat, Barcelona) was one of the first to let a dog put its foot inside its corridors.
Since then, other centers have been encouraged to try the assisted therapies with dogs in their facilities.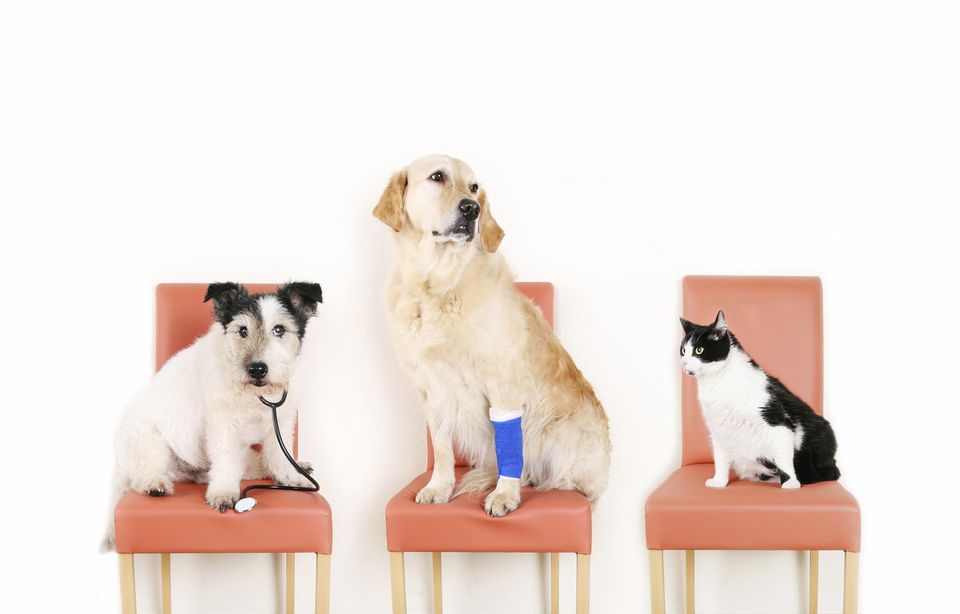 This model is not new, it already exists in other areas (mainly in the field of disability). The dogs specialized daily, accompanied by specialized technicians, cross the hospital center of the hospital and according to the studies they improve the emotional well-being of the children entered.
Each activity done with the animals in the hospital has a therapeutic purpose .
"Allergies and phobias are the only aspects that can slow the participation of some patients. We never force any boy to pet the dogs. It is true that this is a young therapy and we still have much to learn, but our experience has shown us that the only limit is the skepticism that we can put the professionals "concludes the doctor who organizes the therapy in the hospital.