Technology and modern society can make us more effective and advanced, but they certainly do not always make us smarter. We will speak directly: sometimes, from some gadgets, adaptations or entrenched habits, we are openly stupid.
1. Your smartphone
Many people joke that smart phones are essentially becoming their "brain." Google, Alexa, Siri and other digital assistants have taken the burden of remembering information, which means that your brain is idle. Remember your mom's phone number? Believe me, a lot of people do not even bother to remember it. What for? After all, he is well remembered by your assistant. On the one hand, the helper makes you smarter in terms of information mining, but dumber when it comes to remembering it.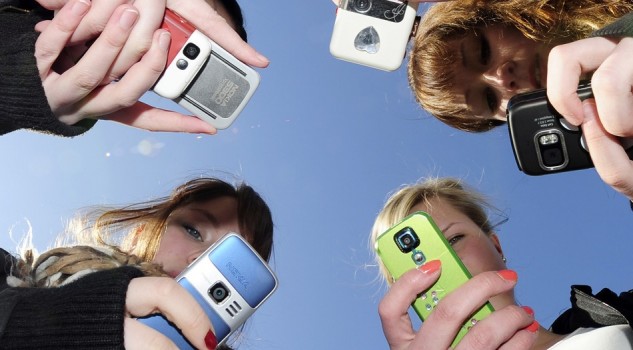 2. Harmful food
Sweets, colas, fast food are one of the most common (albeit delicious) ways of worsening the work of the brain. Only five days of eating such a meal can worsen memory function, attention, reaction speed and mood.
3. Romantic Lighting
Muffled light creates a feeling of a specific atmosphere, but it also harms your brain at the same time. Long stay in poorly lit rooms and offices can actually change the structure of the brain and worsen the ability to remember and acquire knowledge, especially when it comes to spatial tasks.
4. Your multitasking way of life
Do you think that doing several tasks simultaneously will make you smarter? Most likely, this has a completely opposite effect. The transition from action to action without completing the task itself is "training" the brain so that it does not focus on one thing. And this leads to distraction, acceptance of wrong decisions, depression, disappointment and forgetfulness.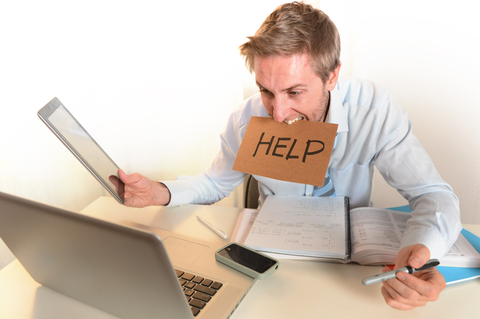 5. Permanent notifications on the smartphone
The phone should be just a convenient tool, however we have long been allowing the technology to control us. The continuous flurry of messages, e-mails, voicemail, games and other reminders prevents us from concentrating and thinking. It gradually turns into addiction and reprograms the brain. Smartphones are smarter and require even more of our attention, so for the sake of maintaining a healthy brain, begin to discipline yourself in this plan.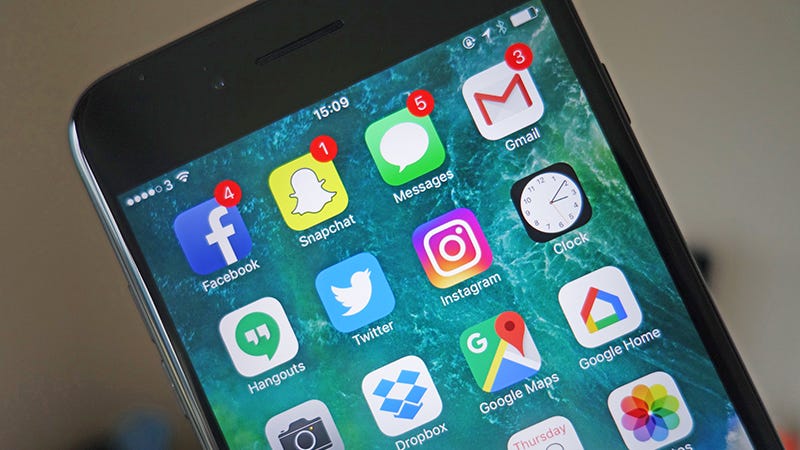 6. A glass (and more) of wine at dinner
We all probably had experience of conducting "profound" conversations with tipsy people. And we all know perfectly well that drinking alcohol has a detrimental effect on the brain? In addition to impaired brain function, we also increase the risk of stroke, depression, liver disease and many other ailments.
7. The Schedule from 9 to 18 … or from 7 to 21
There is still truth in the saying "work smarter, not more." If you want to optimize brain activity, too much work will have the opposite effect. Like any other part of the body, your brain can not cope with a heavy load, and sometimes you need to rest. Stress can affect memory, make you sullen, make concentration difficult – and the longer you are under pressure from outside, the less clear the brain will be.
8. Working in a nearby Cafe
Do you think that the opportunity to work anytime, anywhere is the plus of our time? Alas, but a workplace in a noisy environment, such as a cafe or airport terminal, can only reduce your productivity. Constant external noise worsens the ability of the brain to perceive new information and harm memory.
9. Your fear of Flying (dismissal, rupture)
Little fear usually only stimulates, but a feeling of constant anxiety can seriously affect mental health and the ability to reason intelligently. When we are afraid, we can not think rationally, be objective and remember details. Train yourself to cope with your own fears: this way you can improve memory and concentration, manage stress more effectively, make right decisions, develop emotional intelligence, and increase one's self-esteem and confidence.
10. Lunch break that you always miss
Social isolation leads to loneliness, which can have a serious impact on the brain. Without daily communication, thinking loses its sharpness. Exit? Even if you are introverted, you still need people around.
11. Wild desire for Sweet
Any foods with added refined sugar can lead to a deterioration in cognitive function, as well as Alzheimer's or dementia in the long term. There is nothing wrong with pampering yourself sometimes, but it should be a rare pleasure, not a staple food.