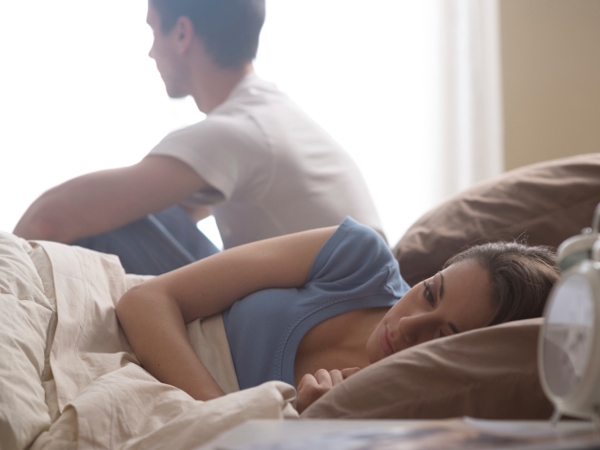 Having a healthy sex life is a great way to stay fit, happy and connected with your partner. While having sex is a natural function for human beings, there are times when both men and women suffer from a low sex drive. This can be a slightly awkward topic to discuss, since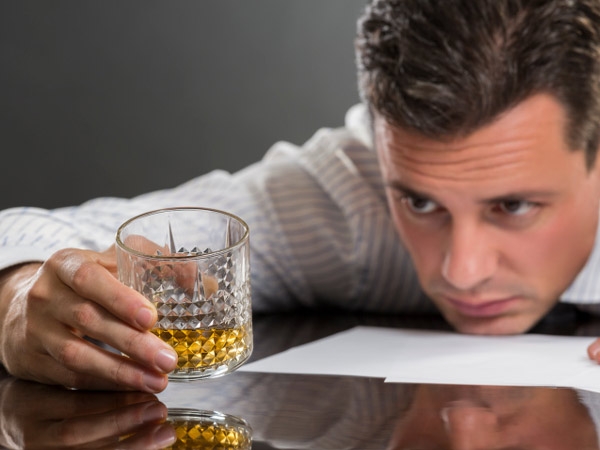 Alcohol
If taken in small amounts, alcohol can actually improve your sex drive and give you confidence. Drinking too much on the other hand is bad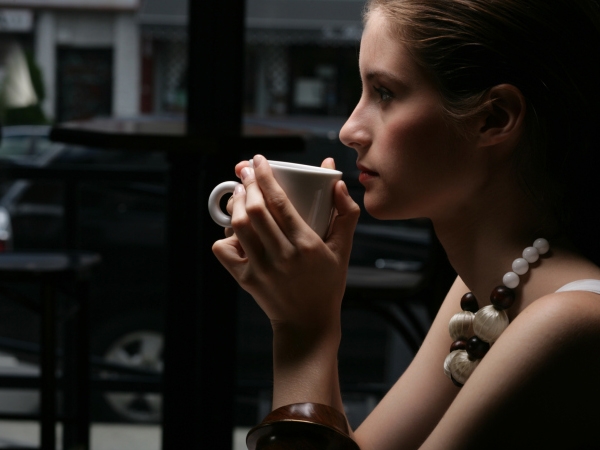 Caffeine
Caffeine is a stimulant, and it can decrease your desire for sex. While consuming caffeine in moderation is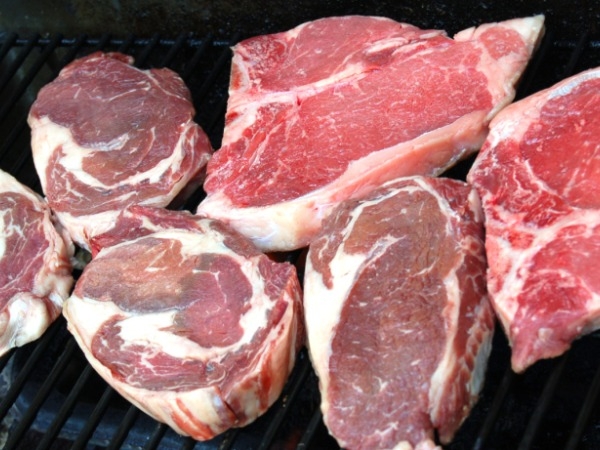 Soya, carbohydrates and red meat
Certain foods have a negative impact on your libido. Soya products like soya nuggets, soya sauce and tofu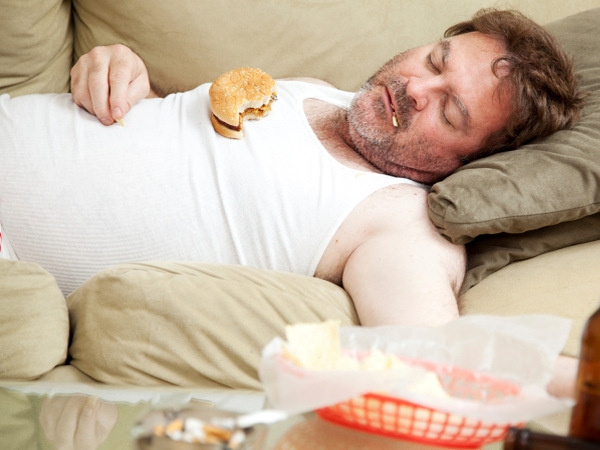 Lack of exercise
When you exercise, your body releases endorphins and this triggers a subsequent release of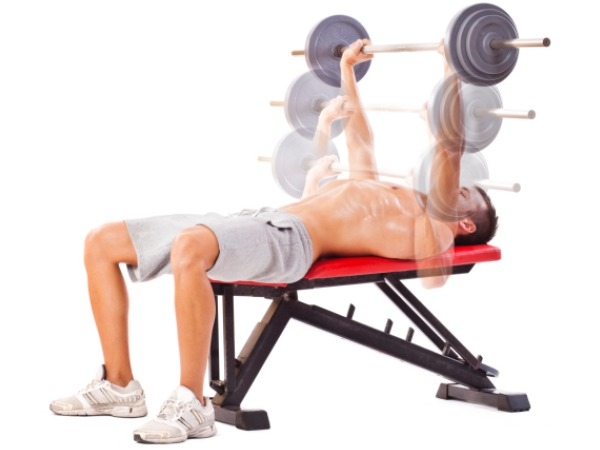 Too much exercise 
While most people are aware that getting too little exercise is bad for their libido, they don't realise that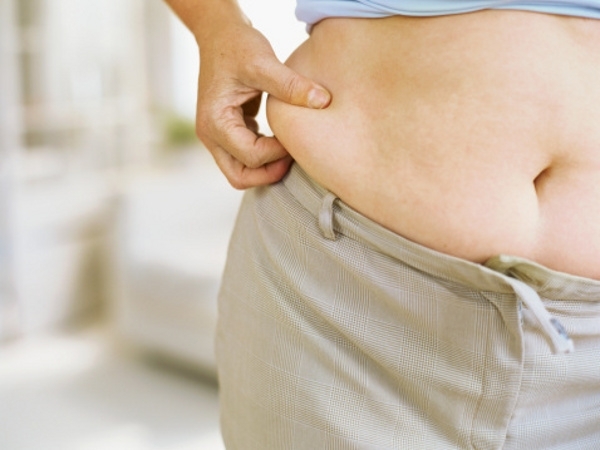 Excess weight
Being overweight can put a lot of strain on your internal organs, which in turn can have a negative impact on your sex drive. Being overweight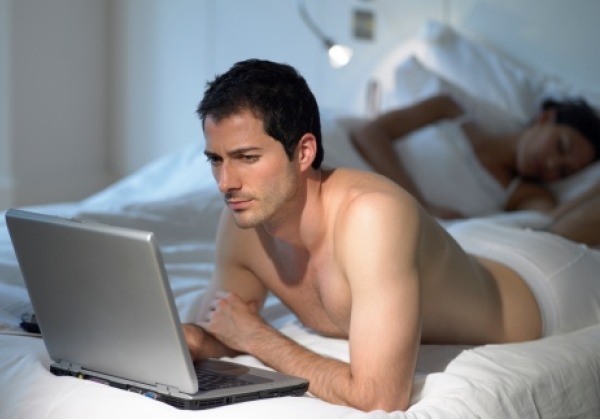 Pornography
Watching pornography and masturbating too often can cause your sex drive to decrease. This happens because watching pornography triggers the release of dopamine, the hormone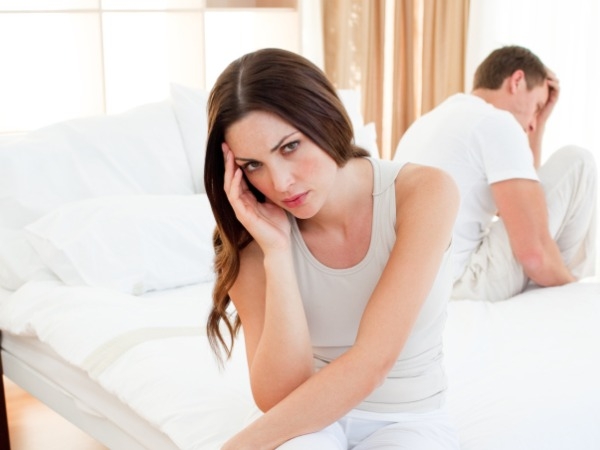 Relationship problems
If there are unsolved issues between you and your partner, you may find it difficult to be intimate with them.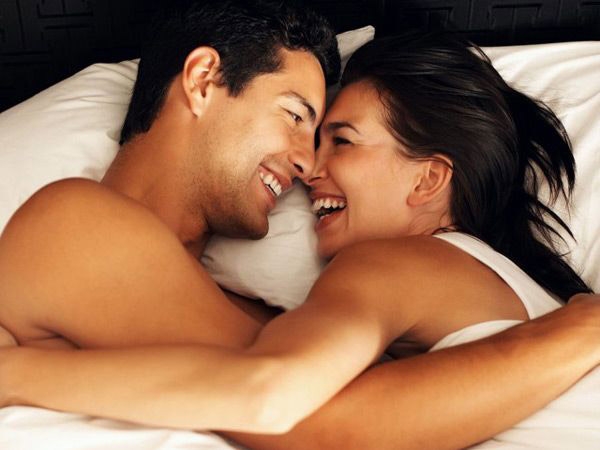 Routine 
Sometimes couples can get stuck in a rut, doing the same things over and over again. This could cause both men and women to lose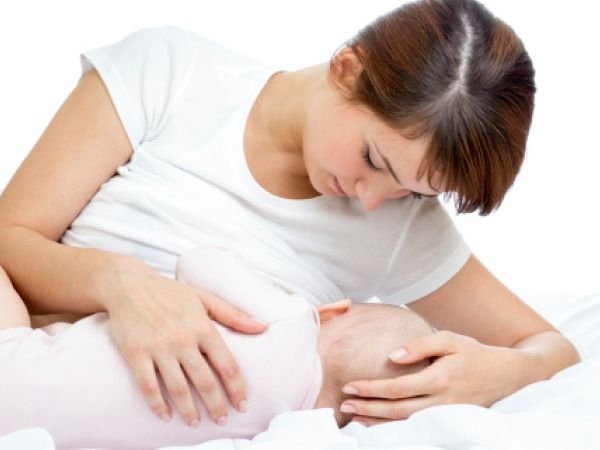 Parenthood 
Having children can put a damper on your libido, especially if you have just had a child. Taking care of a newborn baby is a 24-hour job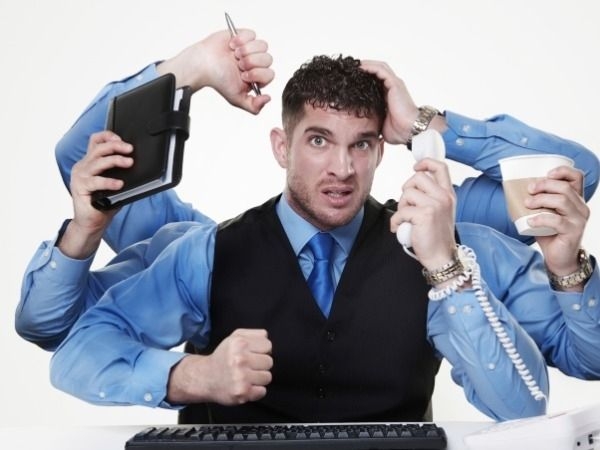 Busy schedule
The daily grind takes a toll on you, leaving you tired, exhausted and not in the mood for sex. Timing also plays a role in this, since it is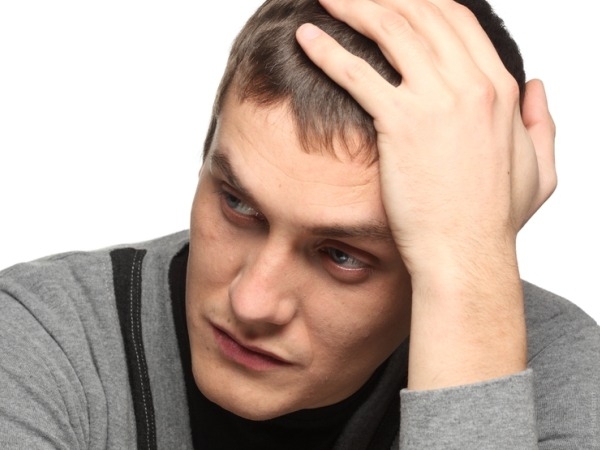 Stress 
Closely related to sleep deprivation, stress is a major factor that can negatively affect every part of your health, including your sex drive.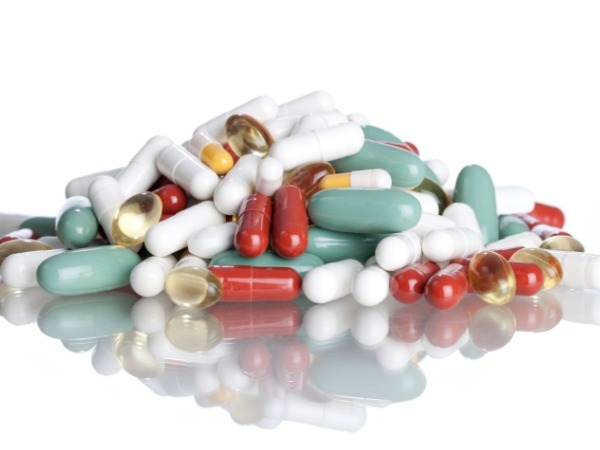 Medication
Certain medications are known to have negative effects on your sex drive. Drugs like anti-depressants,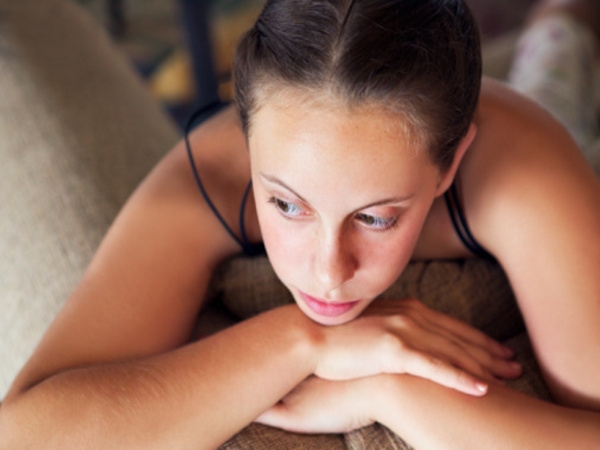 Depression
One of the first signs of depression is a failing sex drive. If you start to feel low, uninterested in the things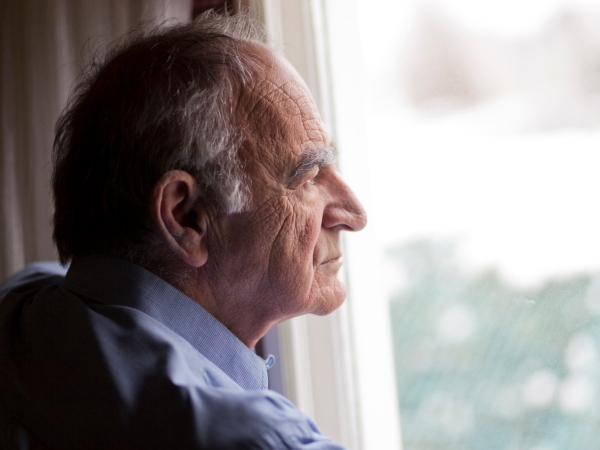 Age
Age is a factor that affects both men and women. Men's testosterone levels peak in their teenage years, although they can still enjoy
See Also: