And it's ridiculously simple, and so much that it's hard to believe in this simplicity.
1. Write down three things that you are thankful for every morning
Gratitude is able to set your brain to a positive attitude. Experiments confirm that it is enough to find three new reasons every morning and thank for this life that in a month it will turn from a convinced pessimist into a faulty optimist.
2. Drink a glass of water immediately after waking up
Drink a glass of lukewarm water after waking up to "wash" the body from the inside. Improving the mood is guaranteed, and then you can proceed to plan the day.
3. Write something every day
Write at least 50 words a day. Just write about anything – even on paper, even in any electronic device. The practice of writing and the ability to structure your thoughts will greatly improve, plus this is another amazing way of expressing yourself.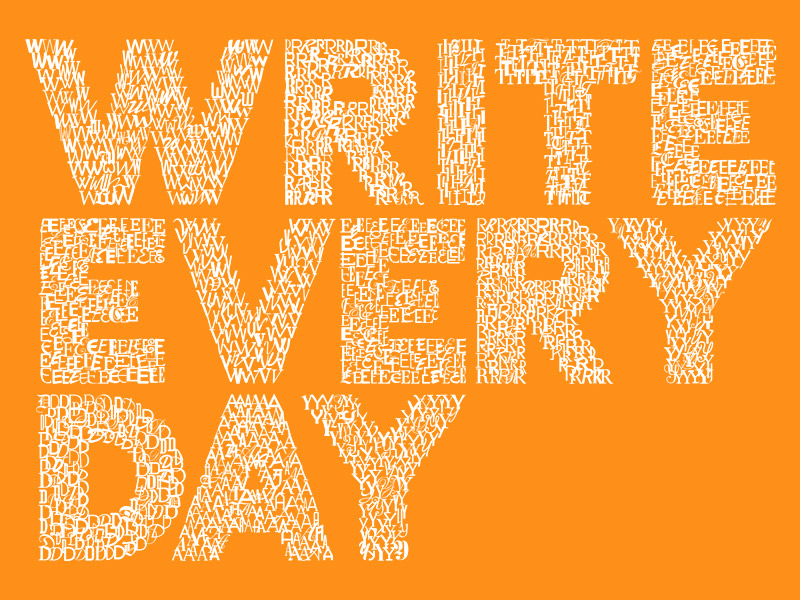 4. Speak good words and do good deeds
Praise someone at least once a day or help at least something. Such your habit will make you and the other person feel much happier. People should be kinder to each other!
5. Look at the mirror at least once a day and smile at your reflection
This will not allow you to take yourself too seriously.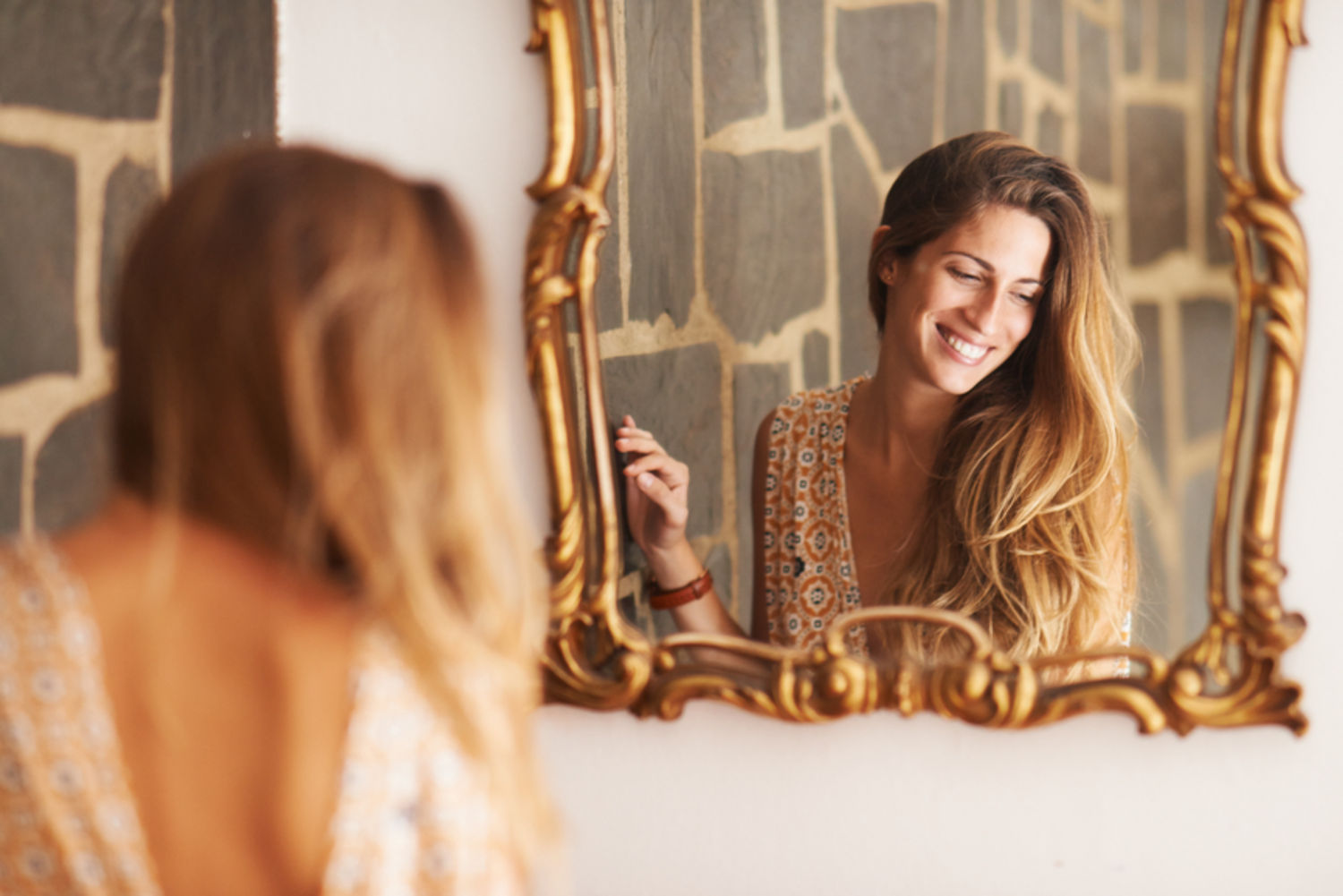 6. Write to one of your old friends once a week about your pleasant shared memory